Welcome
Welcome to the Most Worshipful Prince Hall Grand Lodge of Colorado, Wyoming & Utah website.  We oversee 10 lodges throughout Colorado, Wyoming and Utah.  Our lodges are made up of Military and Civilian Men dedicated to this honorable institution which make good men better men!
Freemasonry is the world's oldest and largest fraternal organization and our jurisdiction has been in existence since 1876; our motto the Fatherhood of God and the Brotherhood of Man.  The purpose of Freemasonry is to enlighten and inform the Brothers of the Craft, along with the general public, about Prince Hall Freemasonry in Colorado, Wyoming & Utah and how you can get involved.
We help men better themselves through the application of our teachings which are based on moral and ethical principles and taught through the use of symbolism, allegory, and ritual. If you are interested in our history and information on becoming a member, please complete our contact form.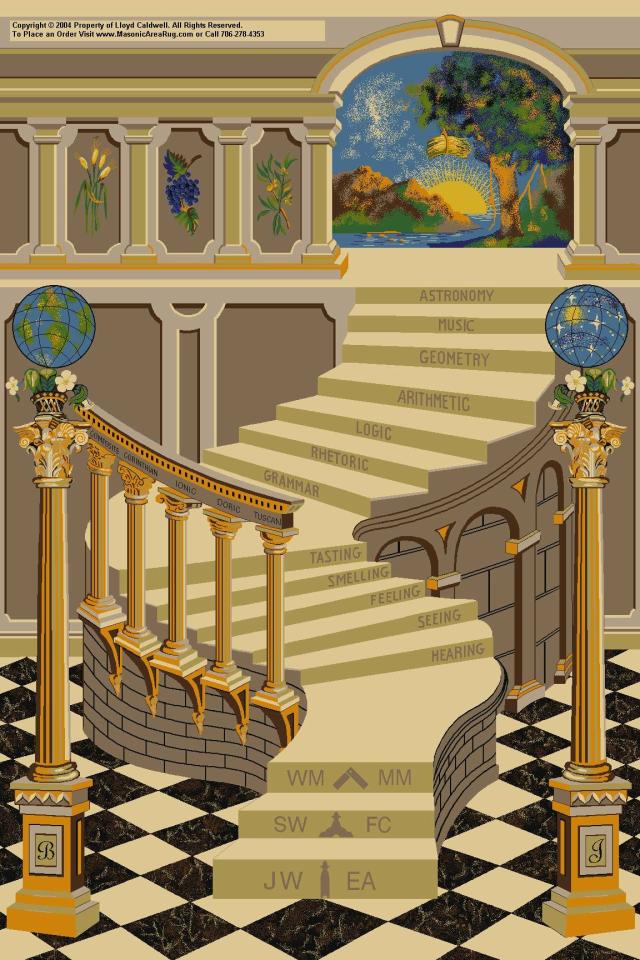 Mission
As members of the Most Worshipful Prince Hall Grand Lodge of Colorado and its Jurisdictions, "Building a Stronger Future Together", by practicing the tenets of Freemasonry enhancing our involvement within the Lodge, our Sisters in the Order of the Eastern Stars, our Youth and families while being role models in the community.
Vision
My vision for our Grand lodge is to build stronger relationship among the members, increase our presence in the community, and implement programs that will benefit our order and grow Masonry within our jurisdiction.